North America's premier bamboo plywood and flooring brand.
Developed more than two decades ago on cornerstones of environmental health and sustainability, Plyboo's award-winning architectural-grade bamboo products are found in modern commercial and residential interiors from coast to coast and beyond.
News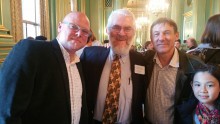 Since 2000, the Brower Youth Awards has recognized outstanding young leaders who are making strides in the environmental and social justice movement. Under the umbrella of the New Leaders Read More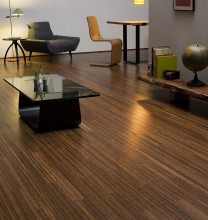 Though not well understood in modern design circles, palm has been used for interior design applications in tropical environments from the Pacific Islands to India, Africa and the Caribbean for Read More
Videos About Our Products
Learn more about our bamboo flooring and plywood with these helpful videos, which include detailed explanations and even a few suggestions and tips.