North America's premier bamboo plywood and flooring brand.
Developed more than two decades ago on cornerstones of environmental health and sustainability, Plyboo's award-winning architectural-grade bamboo products are found in modern commercial and residential interiors from coast to coast and beyond.
News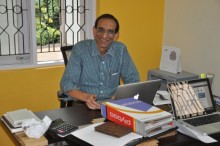 Instrumental to the opening of our new Bangalore, India-based operations has been the addition of Ajai Ananth, Smith & Fong's new executive director for India territory business development Read More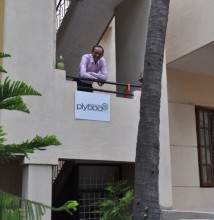 This summer Smith & Fong began one of the largest operational initiatives in our 27-year history: we established offshore offices with sales and marketing in Bangalore, India.
The Read More
Videos About Our Products
Learn more about our bamboo flooring and plywood with these helpful videos, which include detailed explanations and even a few suggestions and tips.