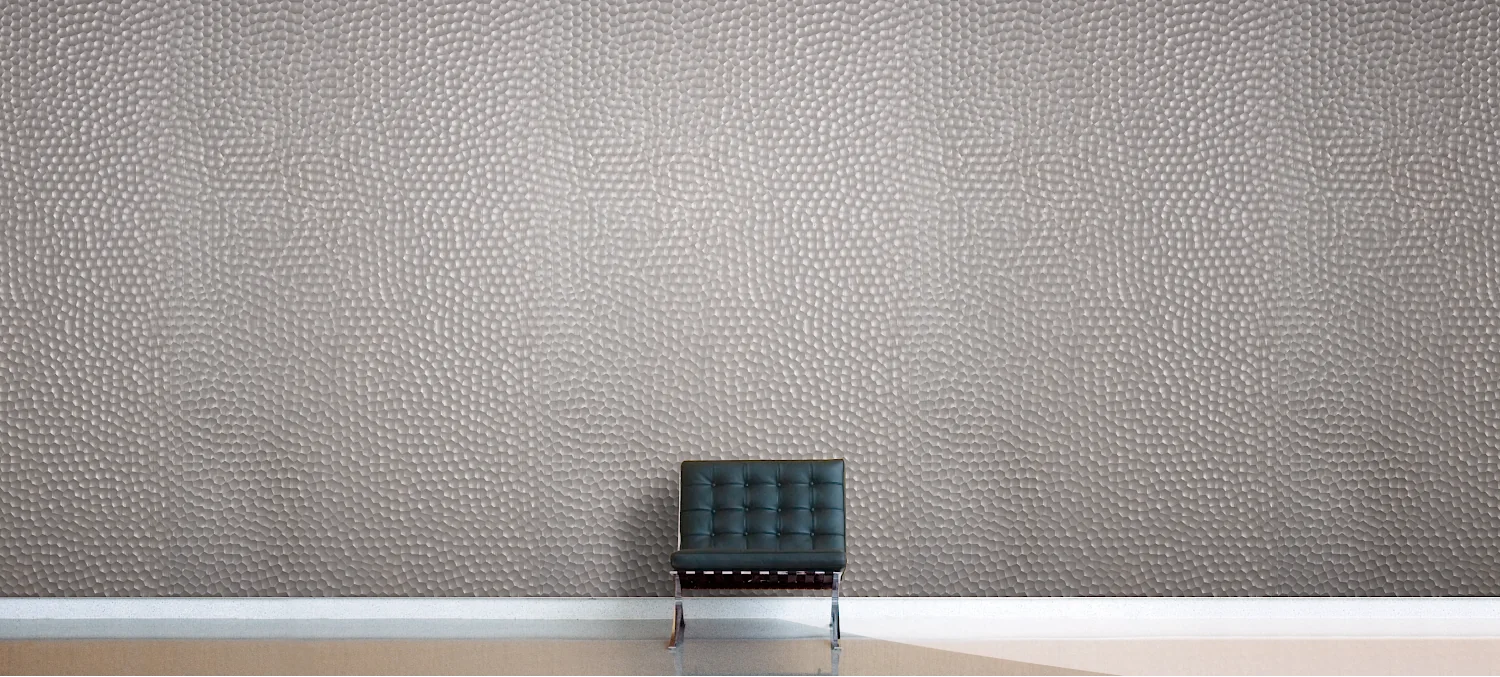 CEU Course for Credit
Get your credits with 30 different organizations by taking our online course!
Learn about beautiful & sustainable solutions for walls, ceilings & floors made with high quality bamboo.
After taking this Continuing Education Course you will:


Understand the sustainability benefits of bamboo and how manufactured products can help meet LEED v4.1 requirements for low-carbon, responsibly sourced materials.
See the manufacturing processes for flooring, cladding, and distinctively carved bamboo panels and the importance of seeking low-VOC products with disclosed chemical inventories as required by LEED v4.1 and WELL v2.
See the options for carved bamboo plywood wall and ceiling panels and how they can meet fire ratings and the acoustic comfort levels of WELL v2.
Be presented case studies and project examples to discover how wall and ceiling panels can help meet LEED v4.1 and WELL v2 requirements for bringing natural materials, patterns, shapes, and other biophilic design elements into the indoor environment.
This online course offers Continuing Educations in 30 different organizations including AIA, GCBI and IDCEC.