Smith & Fong Company Settles Trademark Infringement Suit Against idX Corporation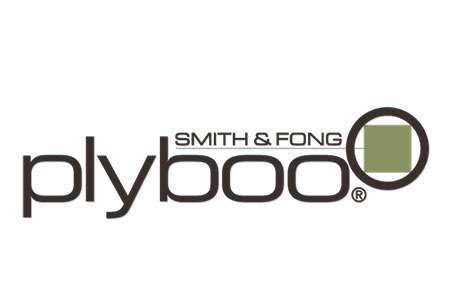 Smith & Fong Company (SFC) and idX Corp. have settled the S&F v. idX Corp. (Case No. 3:22- CV-0042, S.D. Ohio) lawsuit. In the lawsuit SFC alleged idX Corp. copied SFC's award winning architectural panels and sold them under the PLYBOO® and REVEAL® trademarks. Although idX denied the allegations, the parties settled their dispute with idX acknowledging the validity and enforceability of the PLYBOO and REVEAL trademark registrations asserted by SFC in the suit.
Smith & Fong Company, an innovator and pioneer in the manufacture of bamboo interiors products and holder of the Plyboo and Reveal brands, is a small privately owned American company based in the United States.
idX Corp. founded in 1955, is part of a larger family of subsidiary companies owned by UFP Industries, Inc., a publicly traded holding company with global revenues of more than $9 billion in 2022 from its diverse operations, including in the construction Industry.
"This is a day of vindication for small innovative businesses that are the life blood of cutting edge design and product development," said Dan Smith founder of Smith&Fong. "The legal system worked today and we are greatly pleased with the outcome", he said.
Founded in 1989 and dedicated to the development of innovative and sustainable building materials, SFC was first to market with bamboo flooring in 1993 and later developed the bamboo panel product in 1996. SFC went on to winning accolades and awards for FSC certification of a bamboo forest, development and use of a soy-based adhesive in its manufacturing processes and setting the global standard for bamboo panel production. More recently, SFC has won numerous design awards including the BDNY show, 2017-Best of Show, 2018-Winner, 2020-Winner and 2021-Finalist as well as Interior Design-Best of Year for 2017, 2018, 2020 and 2021. 2015, SFC also received Jury Winner from Architizer for their Reveal design.