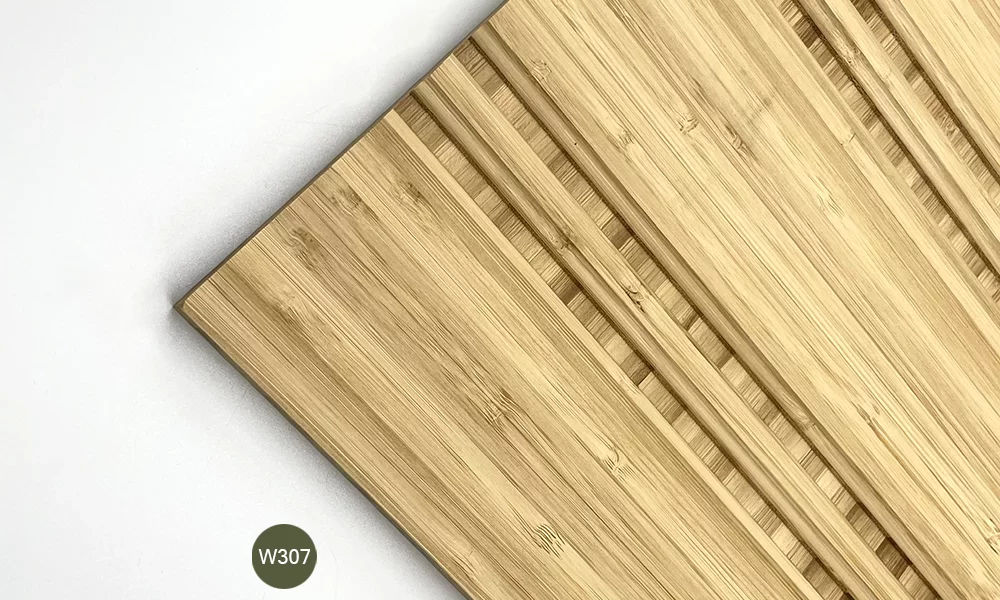 The ARC Series Wall Panels by Plyboo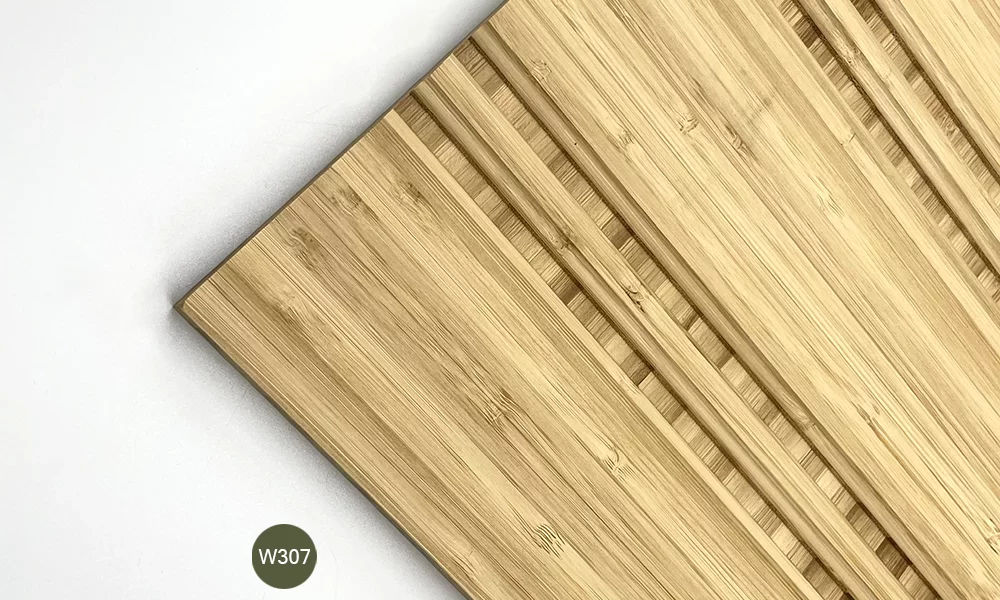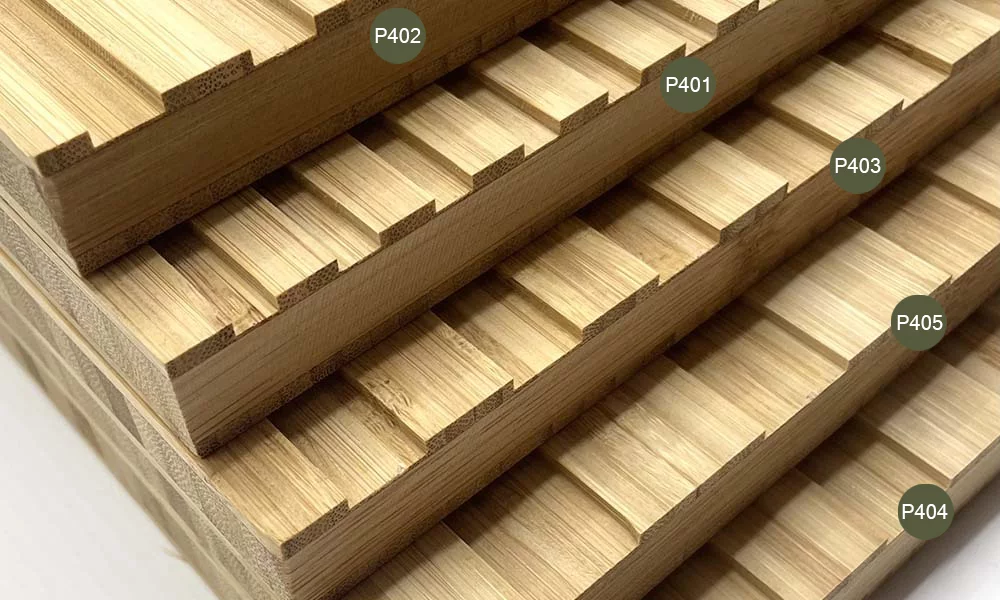 The ARC Series
Inspired by the geometry of classical arches with a timely twist on scale and materiality, the ARC series utilizes curved profiles to create 7 bold new Plyboo patterns. Familiar silhouettes in round, flat and inflexed shapes elongate and repeat creating linear patterns that carry light and capture shadows along their path.
Styles Featured (Top to Bottom): P402, P401, P403, P405, P404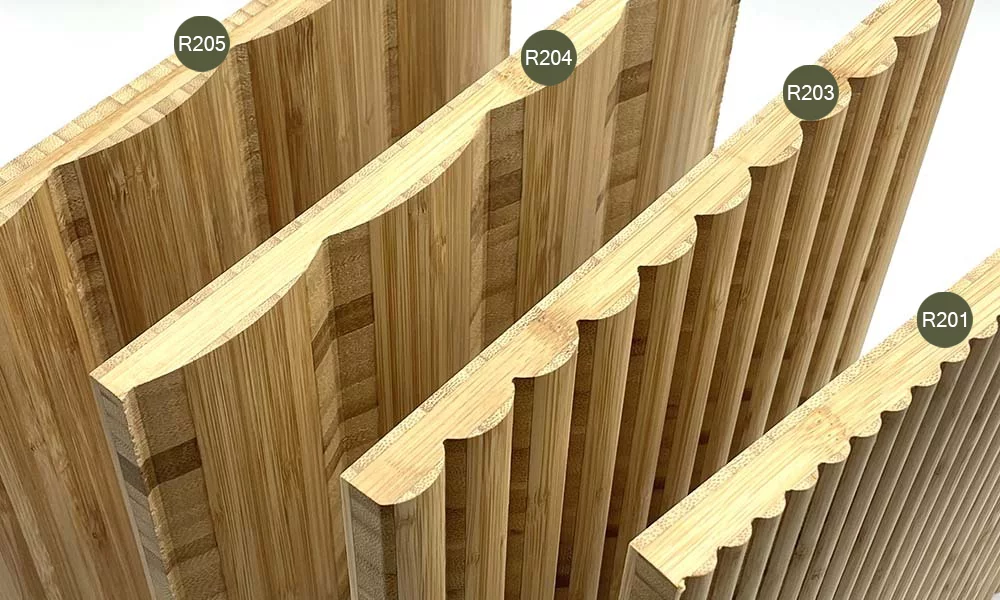 Specifications
Dimensions:  ¾" x 47 ¾" x 95 ¾" panels
Material: Solid RealCore® bamboo
Product Specification: ARC Series Specifications
Available in standard and custom colors.
Styles Featured (Left to Right): R205, R204, R203, R201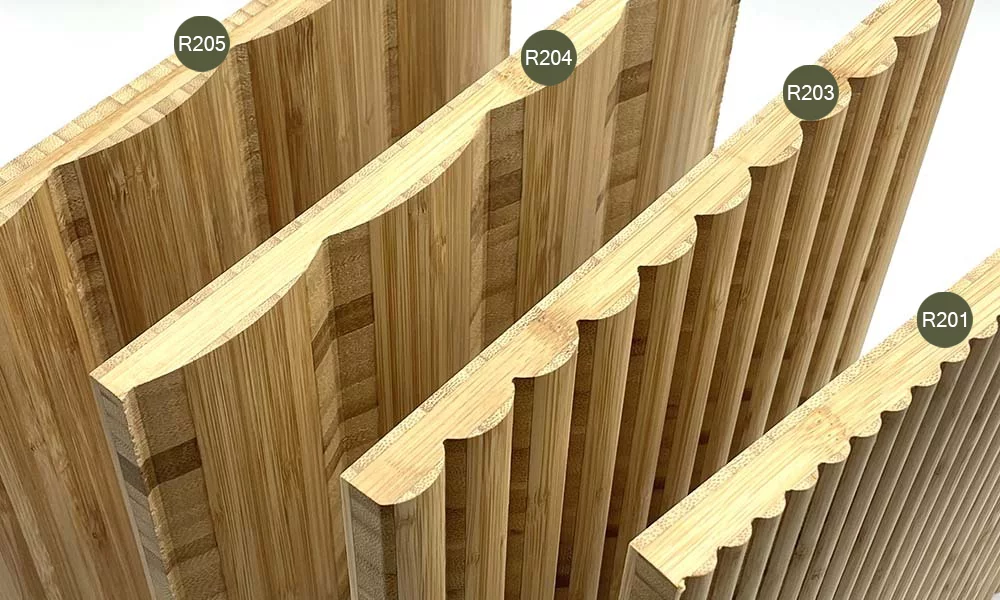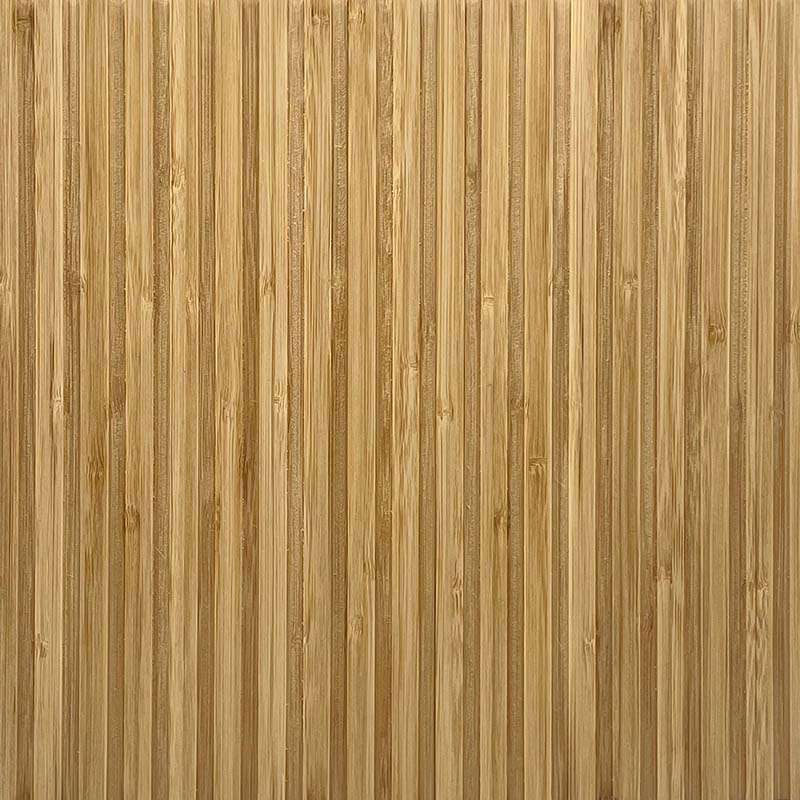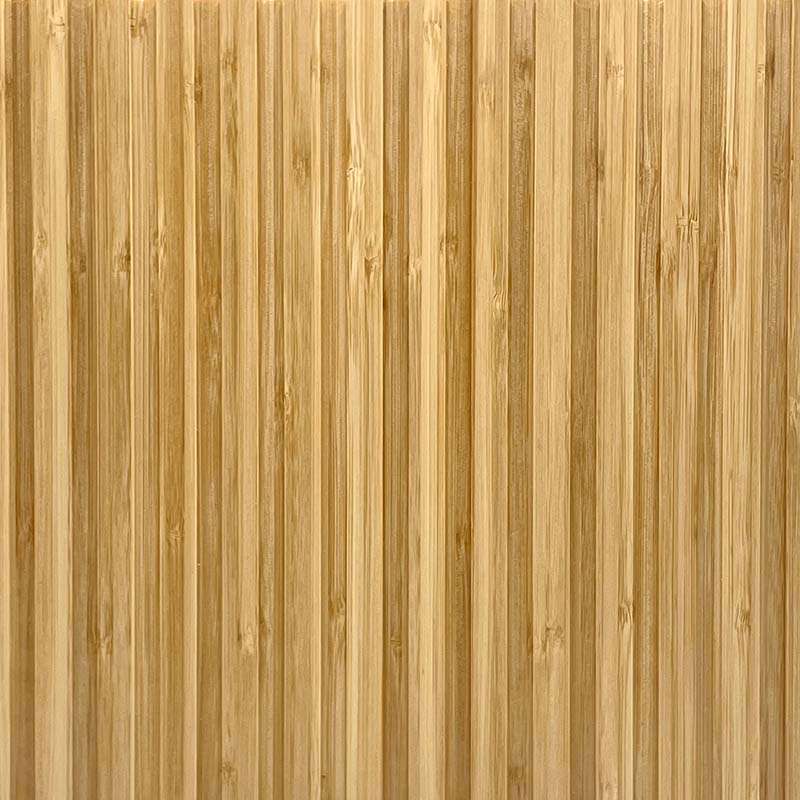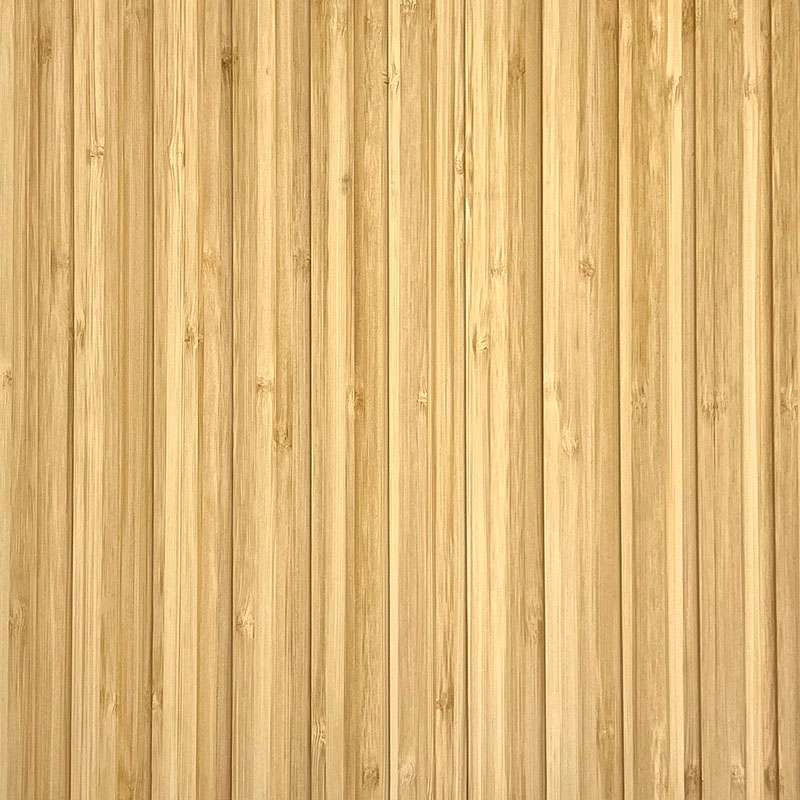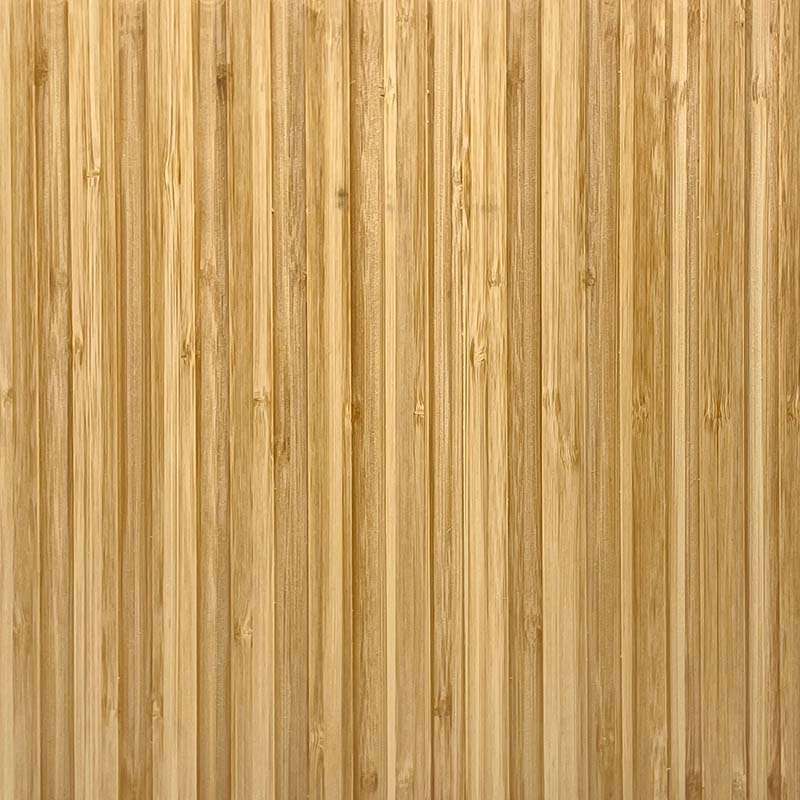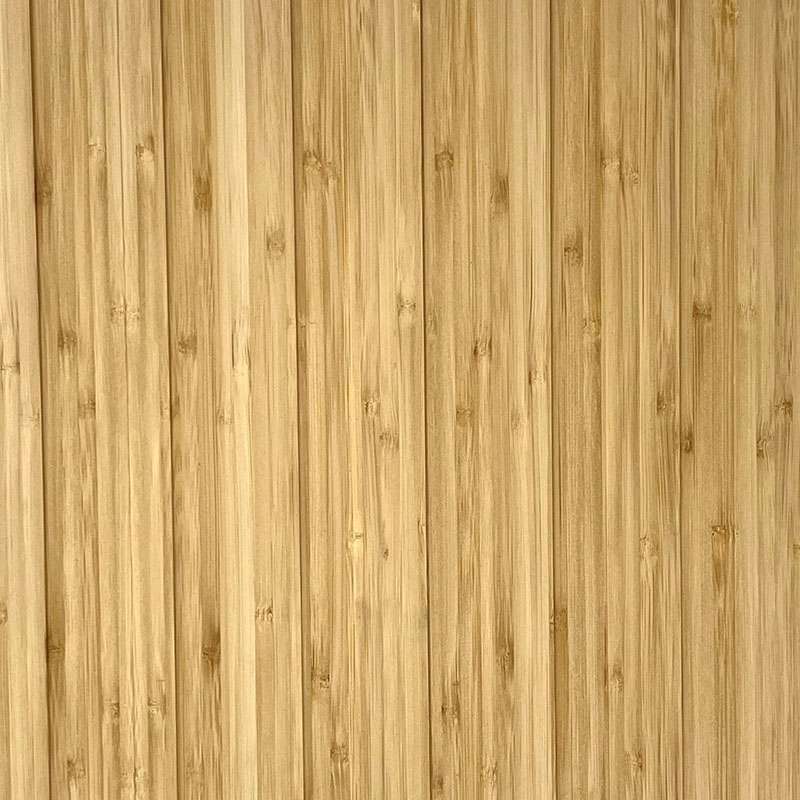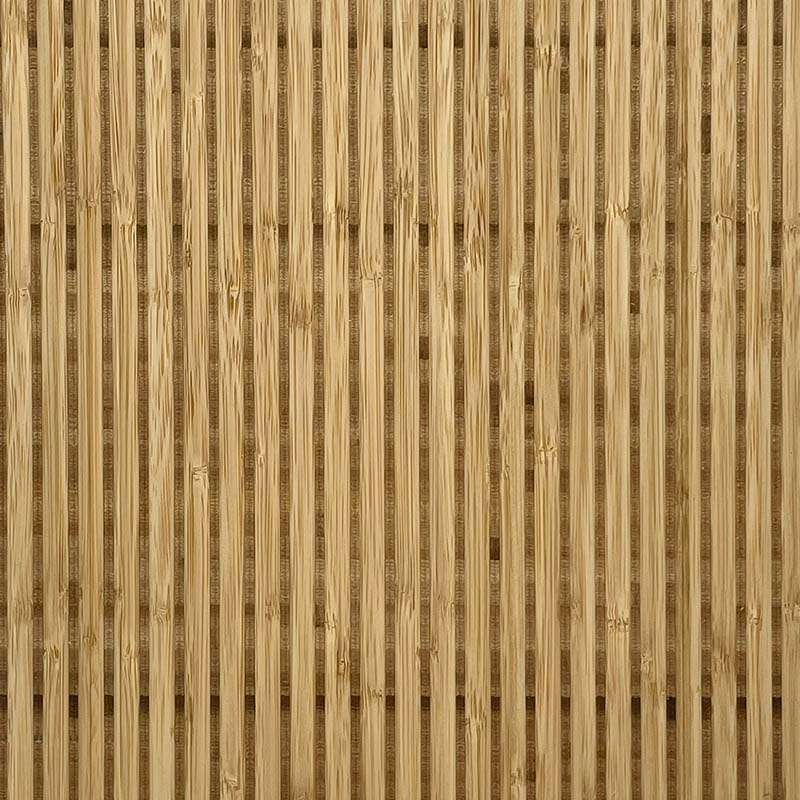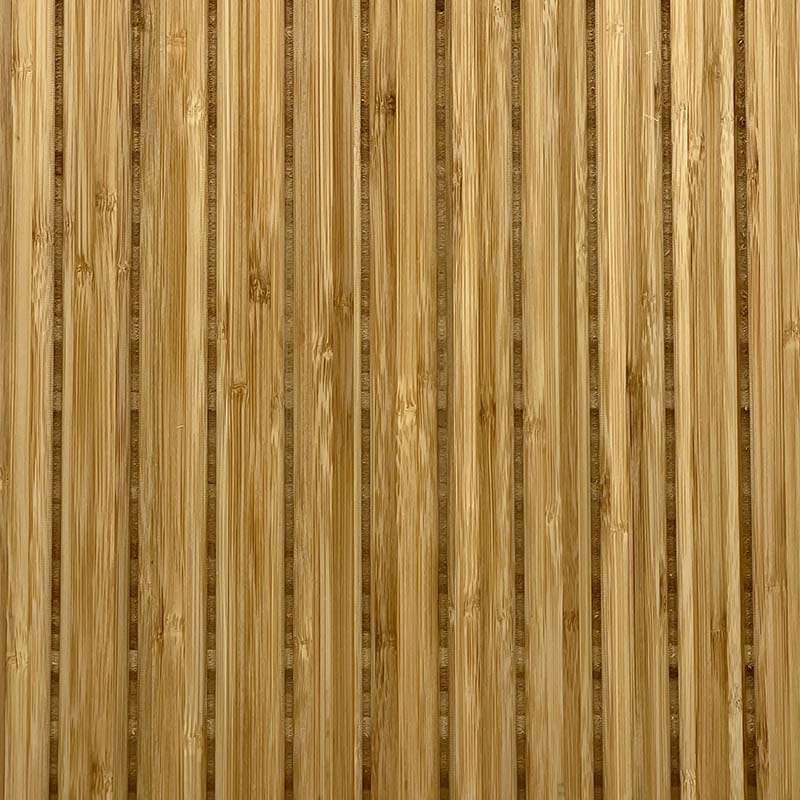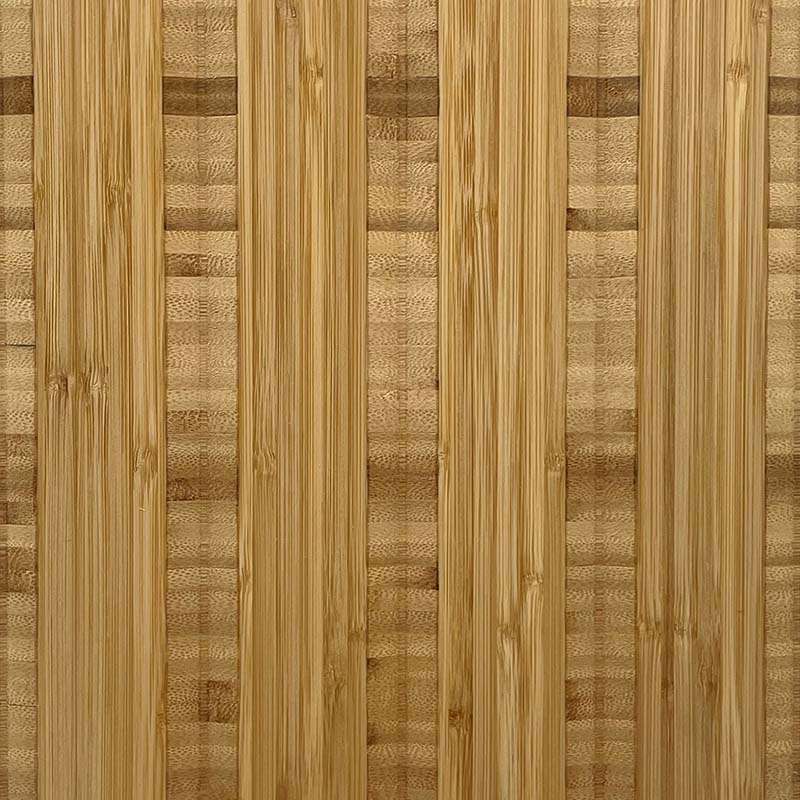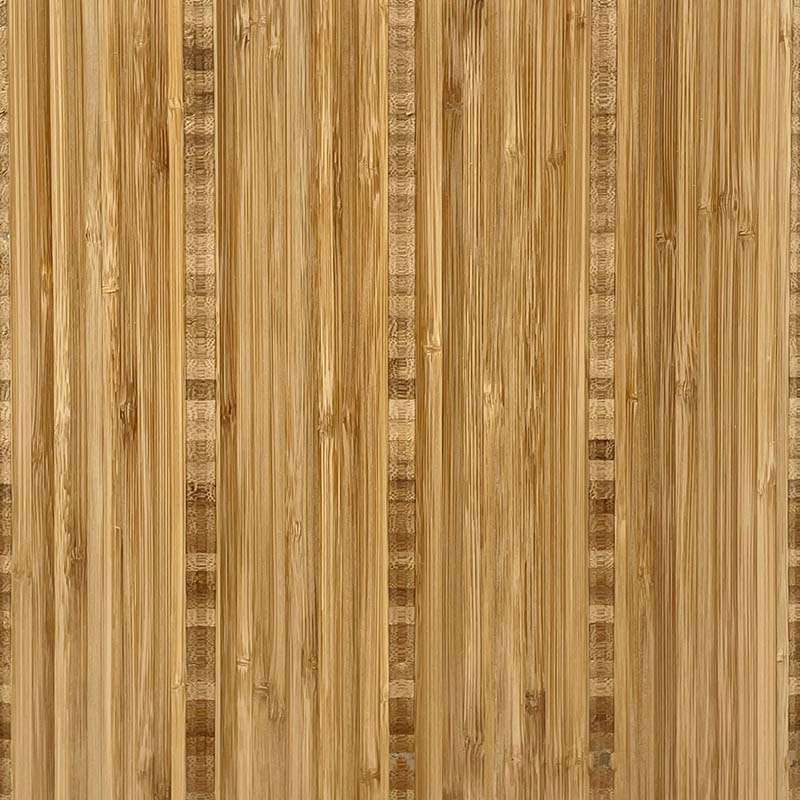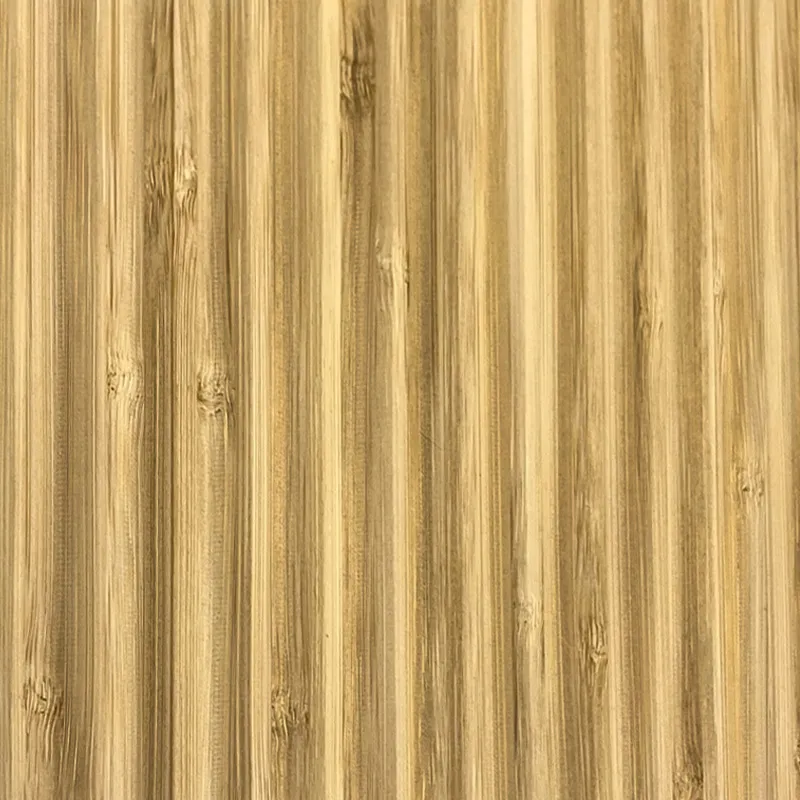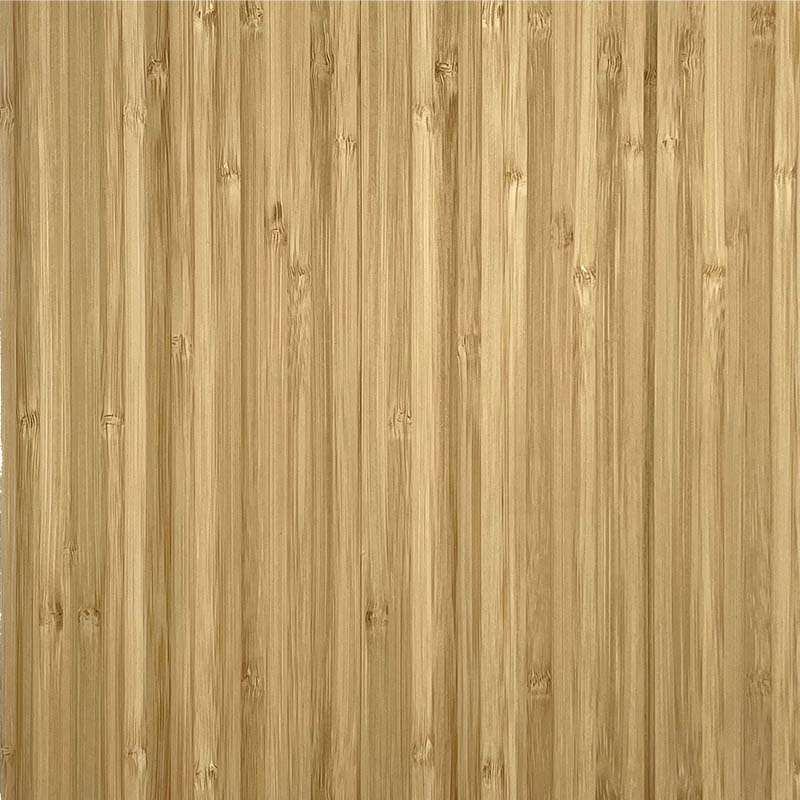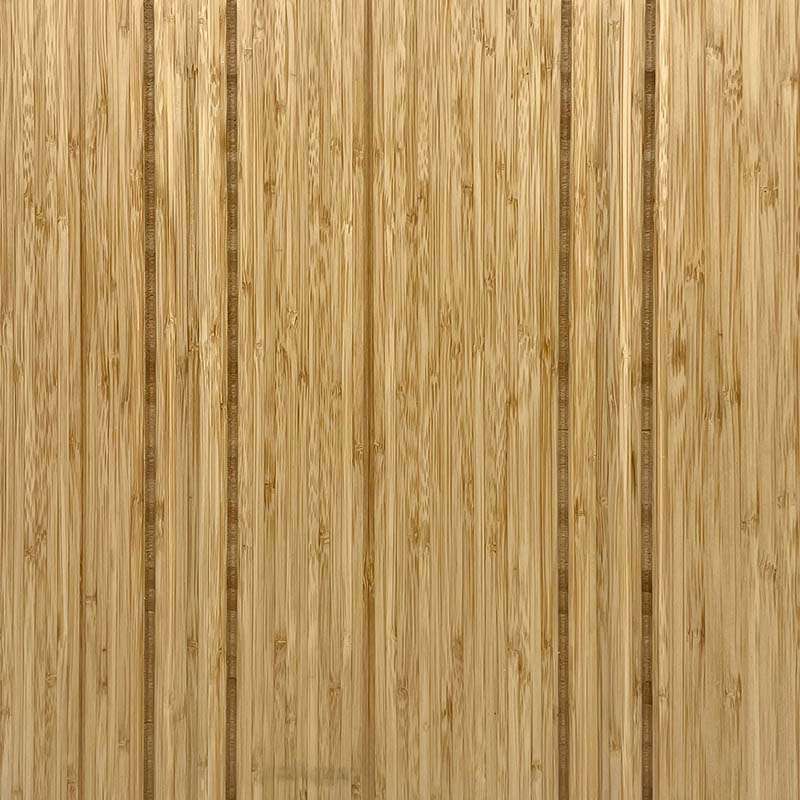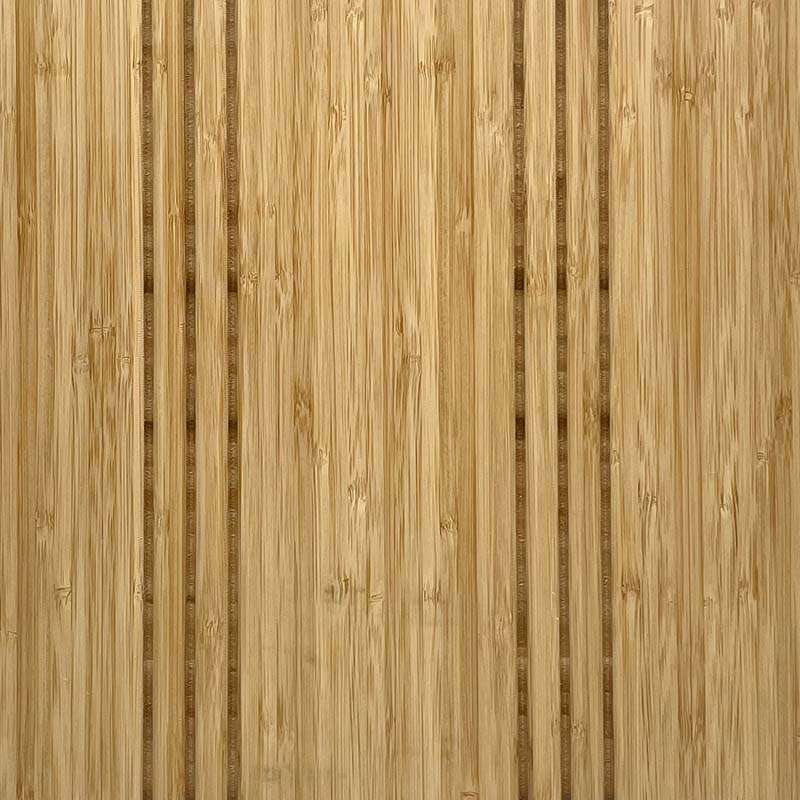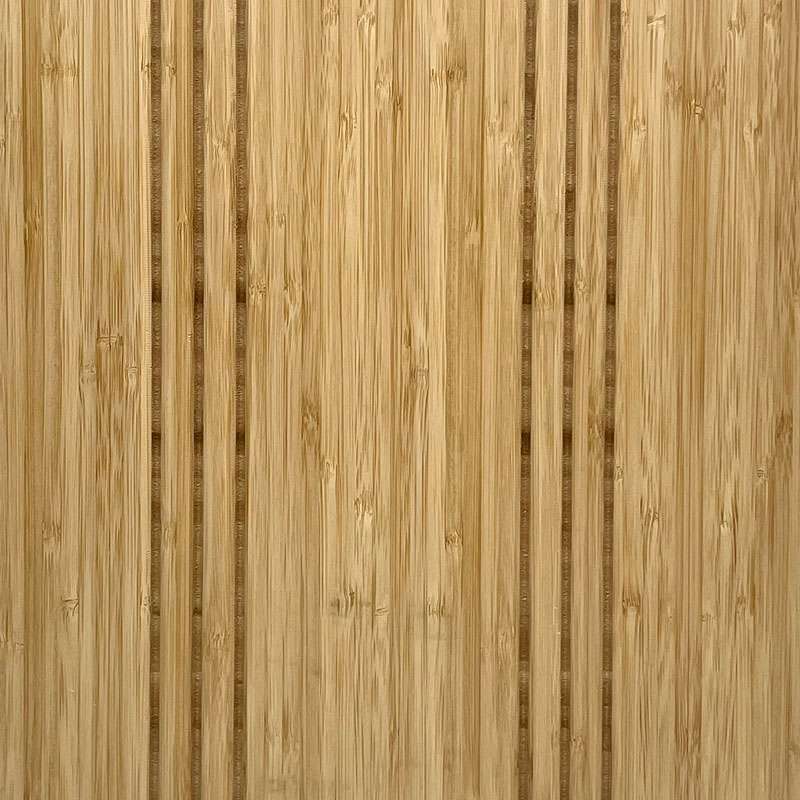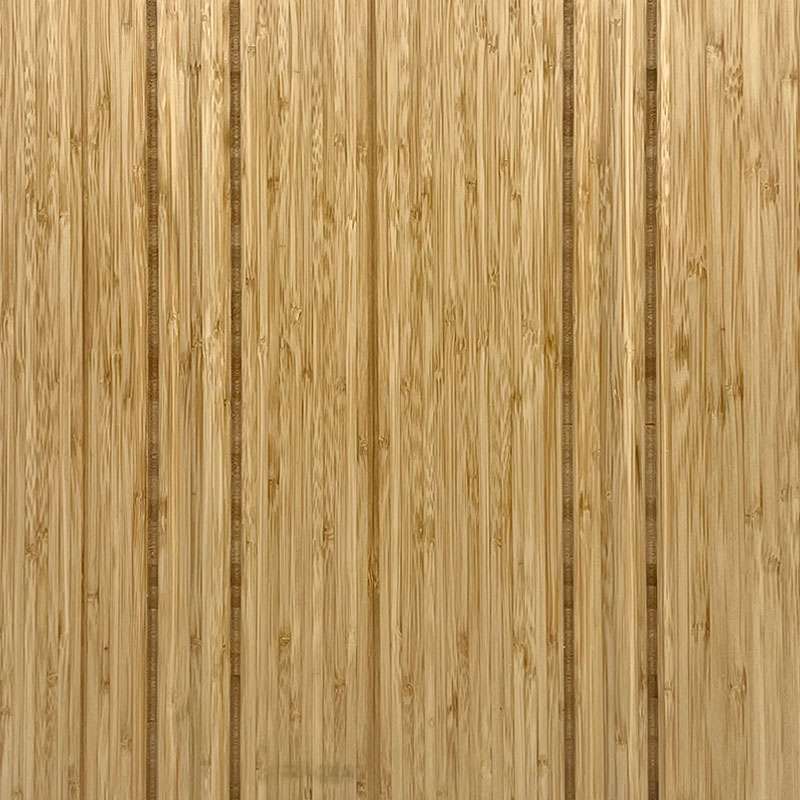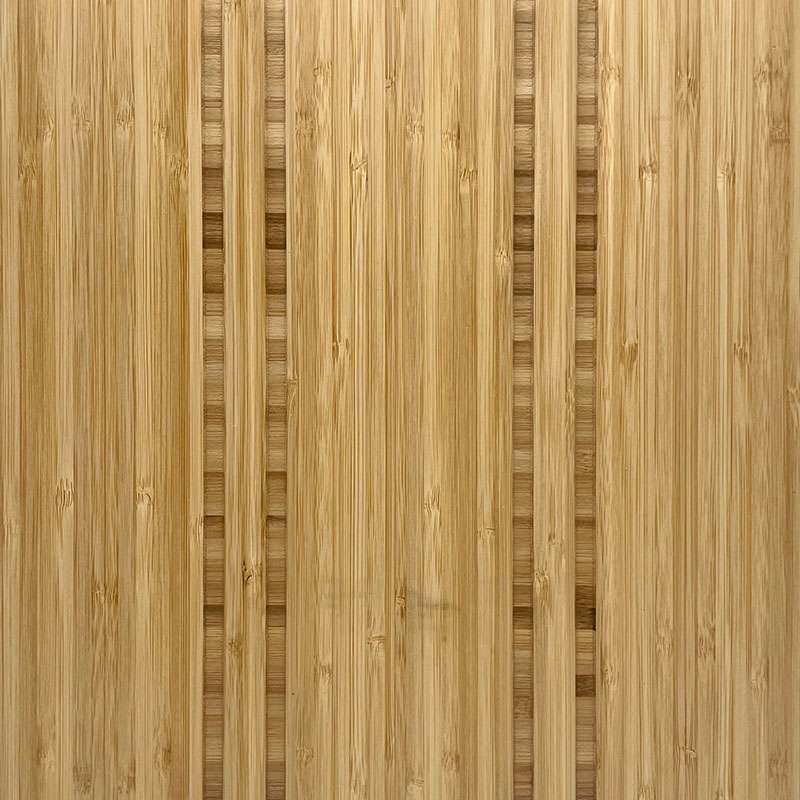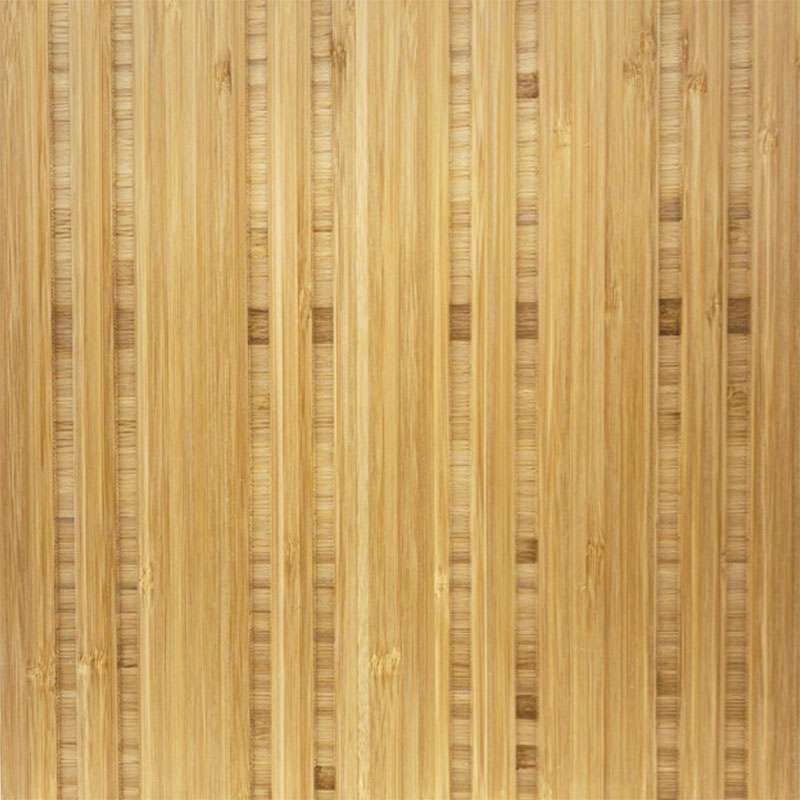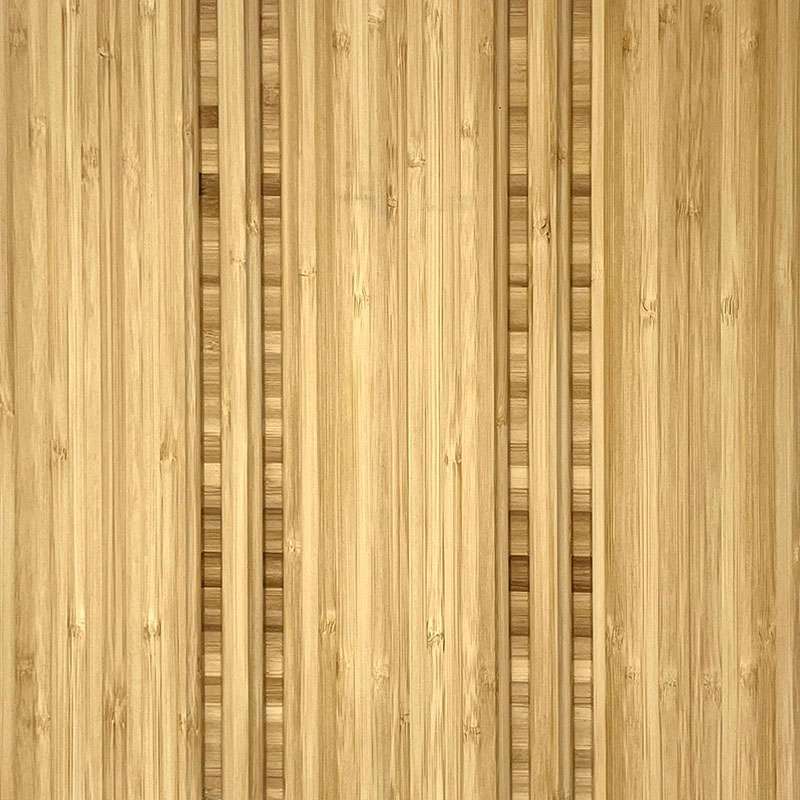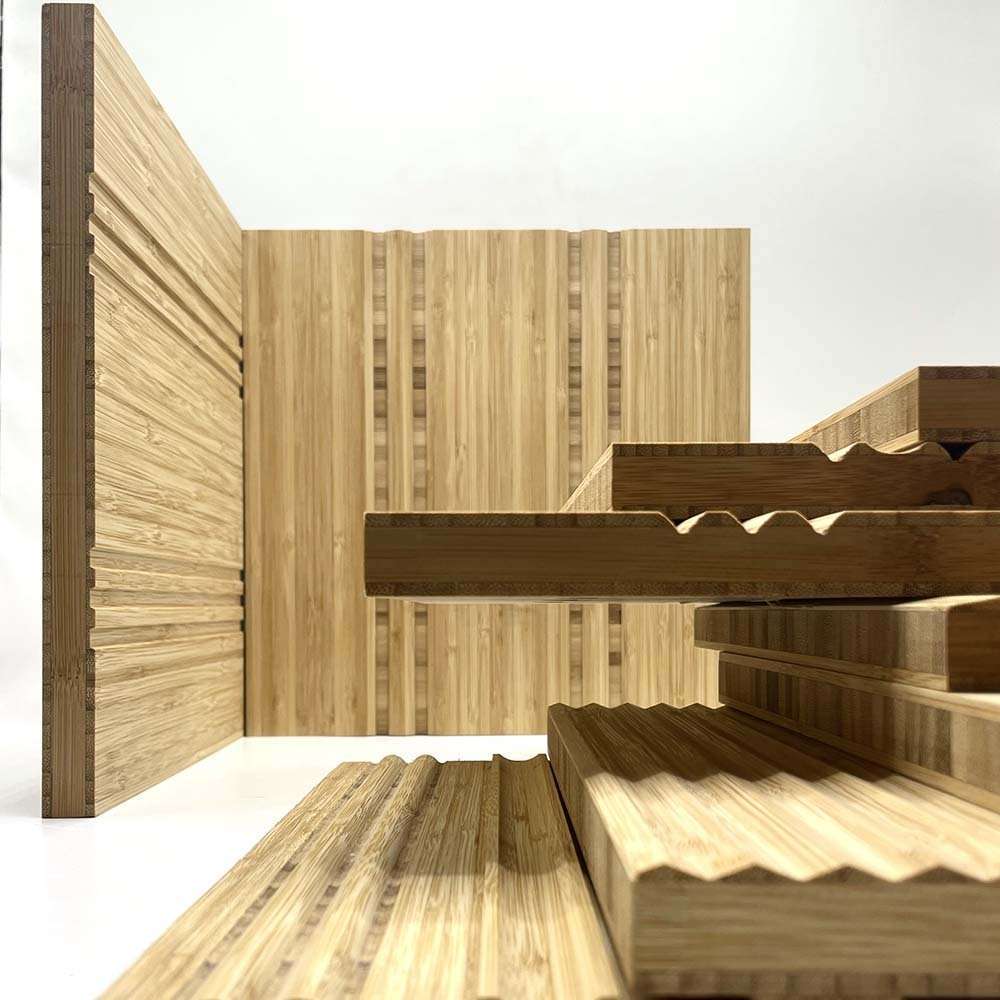 Contact
Smith & FONG COMPANY
CORPORATE HEADQUARTERS
394 Bel Marin Keys Blvd., Suite 6
Novato, CA 94949, USA
1.866.835.9859 | 1.415.896.0577
info@plyboo.com
PRODUCTS AND INFORMATION
www.plyboo.com
Top