Tips for creating an accent wall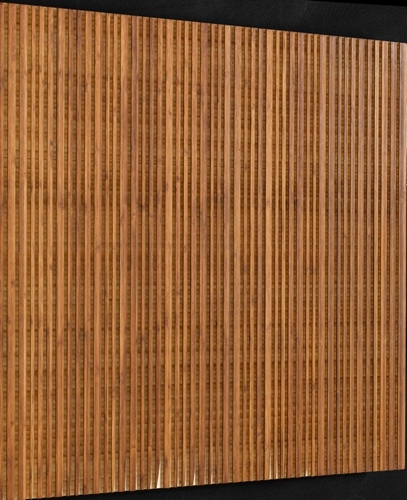 Accent walls are the perfect way to contribute plenty of color and personality to any space, whether it's a bedroom, an office or a hotel lobby. An accent wall is where you can really be as bold as you would like. But there is a fine line between accentuating a space and overpowering it with this particular design element. Maintain a balanced interior by keeping these accent wall tips in mind:
Choose the right color
Whether you're opting for wallpaper, a stencil or an entire layer of paint, choosing the right color for your wall is essential. The best way to go about this is to select a shade that's already in the room. Maybe you have patterned pillows on your couch, then you can draw on the bright green that's in the design. You could also pick a color from a piece of artwork to inspire the shade for your accent wall. You aren't obligated to go with a bright shade for the wall, however. You can keep things subtle by opting for a hue that's a few shades darker than the one that's already on your walls. This provides enough contrast to add interest to the room. As a general rule, you should never choose a shade that is too light – it will get lost among the rest of the room's colors. This wall should stand out from the rest.
Use bamboo panels
Another subtle way to make your accent wall the focal point of the room is to use bamboo paneling. San Francisco-based company Smith & Fong offers three lines of bamboo panels that are available in a number of neutral shades, from dark to light. Covering your walls with paneling offers a modern touch and creates a warm and inviting accent wall. You can install lighting along the paneling to highlight its intricate design. The Linear Line, for example, has a uniquely graphic inner core that's made to resemble a woven textile.
Have a focal point
The focal point you have for your accent wall depends on the space. For instance, an accent wall in a living room may utilize a fireplace or a bookshelf. Other focal points for your accent wall can include a collection of mirrors, artwork, a headboard or open shelving. Use the lighting in the room to your advantage – track lighting, for instance, would do a great job of highlighting a fireplace mantel or a collection of art. Keep in mind that an accent wall should be kept simple – avoid decorating too heavily.