3 interior design trends for your hotel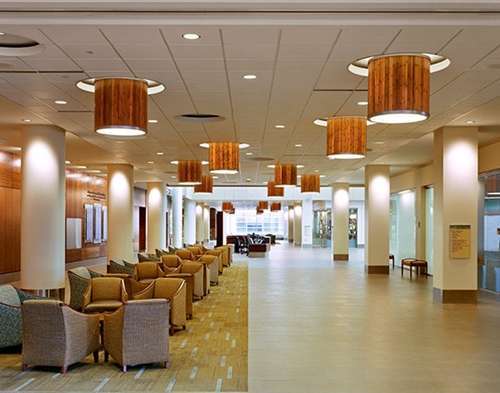 Part of attracting new customers and encouraging existing patrons to return for another visit is the interior design of your space. If you own a modern hotel, it's important to always stay up-to-date on the latest in contemporary style. Enhancing the look of your hotel lobby as well as each suite can help create a stylish space that customers flock to when they need a place to stay.
Sustainability
Just like in home design, hotels all over the world are making more of an effort to follow an eco-friendly style. Some of the features that hotels are including are oversized windows – which allow for plenty of natural light – recycling bins for guests, locally grown food, greywater recycling and natural building materials.
You can easily incorporate green materials using bamboo flooring in the lobby of your hotel. San Francisco-based company Smith & Fong offers such a wide variety of colors and types of bamboo flooring to match your exact specifications. Choose a warm hue that provides an inviting vibe for your hotel guests. Bamboo is an eco-friendly material because of how fast it can be regrown and harvested. It also releases about 35 percent more oxygen into the air than traditional hardwood. Who knew going green could be so easy?
Coziness
One of the goals of hotels around the world is to make guests feel at home. Interior design plays a huge role in this – if a room is bland and cold, it's not going to appear very welcoming. Encourage guests to make themselves at home by offering warm and cozy details such as a fireplace, wood additions like bamboo panels, ornately designed rugs, curtains and a TV.
Relaxation
Instead of standard bathrooms, hotels are focusing on creating relaxing and stress-free spaces. This means including features like oversized tubs that guests can climb into at the end of a long day, and plush towels that envelopes the body in comfort and coziness.