Setting up a home art studio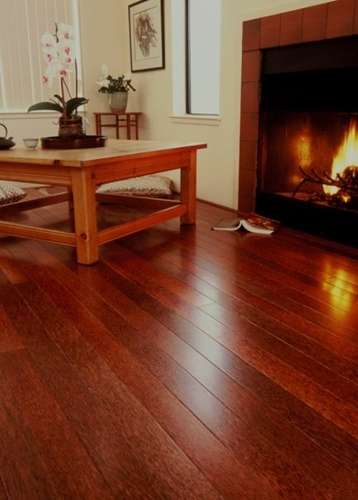 Sometimes it's hard to get your creative juices flowing in your bedroom, living room or kitchen. There are often distractions that make it difficult for you to really focus. Those with a passion for art should consider making room in their home for their very own art gallery. Having a studio designated for designing, drawing, painting and more can offer a quiet, inspiring space to get your work done. Follow these tips for a stylish and functional home art studio:
Figure out the perfect space
When determining where your art studio should go, think about the places that you like working the most. Maybe it's outside or an enclosed space like an attic or basement instead. For instance if you like being outdoors, you can place the studio near a large open window, where you will frequently see natural light streaming in.
If you don't have an entire room to dedicate to your studio, no worries! Lack of space shouldn't stop you – you can easily incorporate room into an existing area. For example, you might choose a corner of your bedroom, take advantage of a nook in the kitchen or set up in a wide hallway.
Include inspiring decor
The decor that you choose to display in your studio should be pieces that inspire you. It could be the work of your favorite artist, or maybe a piece of your own of which you're the most proud. Maybe the only visual element you need is an open window facing a beautiful view of nature. However, make sure what you hang on the walls and put around the space isn't too distracting. Include only one or two big decor elements to keep the focus on your work.
Bamboo panels are perfect for bringing visual interest to any art studio. They're a modern way to fill up wall space with color and texture, and can be a great backdrop for wall sconces. San Francisco-based company Smith & Fong offers multiple lines of eco-friendly panels that are available in a wide array of shades and textures. The warm colors of the panels can be just what your studio needs to look stylish without becoming overwhelming.
Install proper lighting
Lighting is arguably the most important part of an art studio. After all, if you can't see well, your art isn't going to be up to par. Opt for overhead track lighting, which will help evenly distribute the light throughout your studio.