Tips for decorating a gender-neutral nursery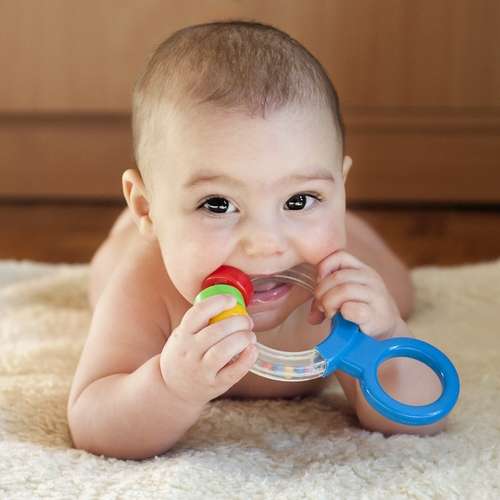 If you have chosen to let the gender of your baby be a surprise, you may need some advice on how to decorate a space that would welcome either a girl or a boy. Designing a gender-neutral nursery can benefit you if you are planning to have multiple children and want a room that will fit their different needs and personalities. Here are three tips that can guide you.
Design with you in mind
You will be spending a lot of time in your child's nursery, so decorating to your taste and safety is important too. One idea for a mom-friendly nursery is to opt for safe and sustainable flooring. Bamboo meets both these needs. This material is durable, more forgiving of falls than tile and eco-friendly. Bamboo is also a beautiful natural wood that blends seamlessly with any room design you can dream up and is available in different tones that add dimension to your baby's special space.
Timeless theme
Choosing a theme for a gender-neutral room is important because it can be adjusted as your baby grows. Some great options for your room could be nursery rhymes, Disney or animals, which appeal to both boys and girls. These are timeless themes that can be affordably adjusted over the years, and you can build onto them as your baby ages.
Pictures and decal decor
When you are waiting to learn the sex of your baby, choosing wall decor can be a hard decision. However, wall decals are easily removed and cause no damage to the walls if you change your mind or have another little one. Photos, paintings, murals or canvases are all great options you can hang rather than painting a whole room. This is also a great way to express your personality.
Inexpensive frames are an affordable way to decorate that you can easily change or make your own with paint to match your color scheme. Fill them with pictures of baby, family members or a favorite vacation spot for a personal touch.