Designing an effective home gym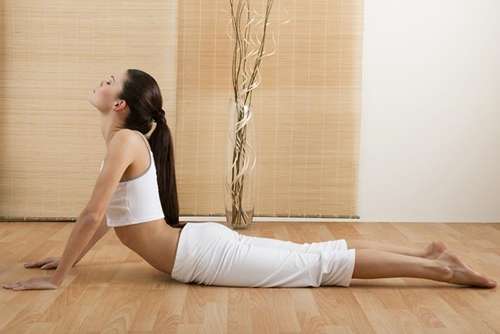 If you have a spare room in your home, turning it into a gym can come with a lot of benefits. You won't have to get in your car and waste gas driving all the way to the gym and back. Plus, you'll have the convenience of being able to exercise in the comfort of your own home. In order to create a home gym that is as comfortable and effective as one for which you would pay a monthly membership you must adhere to a few design guidelines.
Think about how you like to workout
Ask yourself what your fitness goals are. Do you want to gain more muscle? Would you like to improve your cardiovascular system? Getting toned would call for more weight equipment, while aerobic exercises like yoga and kickboxing would require more space. When you figure out how you want to work out, you'll be able to more efficiently design your home gym.
Don't forget the basics
Exercise equipment may be the first thing on your mind, but before you delve into that, think about basics like flooring first. The floors in your gym can have a large impact on your workout, so it's important to choose a material that will accompany your exercise well. For example, if you want to create your own yoga or pilates studio, San Francisco-based company Smith & Fong has the perfect solution for you. PlybooFit Underlayment System can be combined with bamboo flooring and is specially designed for workouts. The material absorbs the impact of the exercises you're doing to keep your joints healthy and comfortable – and when you're comfortable, you're likely to have a more effective workout.
Know what motivates you
If you want to have the most effective workout possible, it's a good idea to have items that motivate you to reach your goals. For many, this means artwork, like a wall mural of an inspirational quote or a person who inspires you to get in shape.
Put up a mirror
At first, a mirror may not seem necessary, but being able to see yourself during a workout means that you can correct your form for a more effective gym session. Ensuring that you're doing exercises correctly is also crucial for your health. Bad form can lead to unnecessary injuries or soreness.
Let in the light
Exercising in a room that's light and bright can help energize you, unlike a dark space. Let natural light shine in through windows, and if your home gym doesn't have access to windows, install plenty of warm lighting to illuminate the space and help you get a better workout.