Design essentials for your tech startup office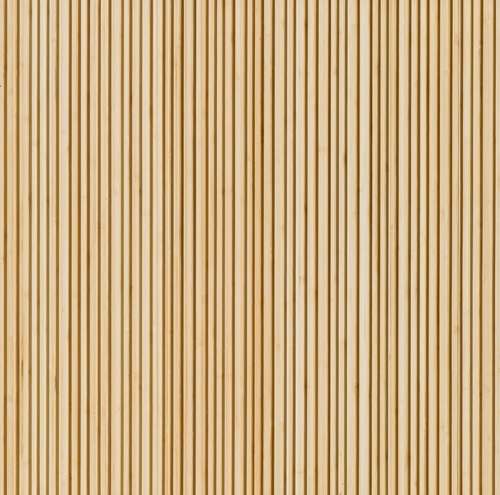 If you're looking to build a tech startup office, there are a few things you need to take into consideration. The design of such a space is almost as important as the people who work in it. Practical can go hand-in-hand with stylish to create an office that promotes productivity and collaboration. After all, if startup employees are working long hours, why not design an office where everyone enjoys their surroundings? Here are a few design ideas for your startup office:
Cut back on desks
The idea that an office needs one desk per team member is long gone. Instead, put a few people to each desk to free up more creative space. Many people operate under the assumption that there needs to be a desk for every person, but when you walk into many offices, many desks are not being used at a given moment. Plus, sharing a work space can ignite collaboration and teamwork.
Install bamboo panels
You can set your office design apart from your competitors by installing bamboo panels. The San Francisco-based company Smith & Fong has a Linear Line of bamboo panels that are vertically fluted, revealing a uniquely graphic inner core. The design resembles a natural, woven textile, which contributes to a modern looking office space.
Have storage
A large part of productivity is having an office that is free of clutter. And in the first year of business, you're probably going to see more paperwork than you might expect. Make sure to invest in file cabinets, or even mini-personal file cabinets. Put one under each desk so employees have a way to stay organized. Bookshelves are another great idea for your startup office because they are both decorative and functional.
Offer perks
When employees feel like they're not at work, they're much more likely to unwind and let go of some stress. Offer opportunities for people to interact by designating an area of the office for some fun. Ping pong tables and a video game room can lead to comfortable, casual conversation between employees and a more tightly-knit office environment.
Plants
Not only do some plants help to make the air in your office cleaner, they also provide health benefits and can help boost creativity. Plants can decrease fatigue, cold, headaches and even coughs. A study at the Royal College of Agriculture in Cirencester, England, found that attentiveness among participants increased by 70 percent when students were taught in rooms that had plants in them.