3 reasons to replace the flooring in your beauty salon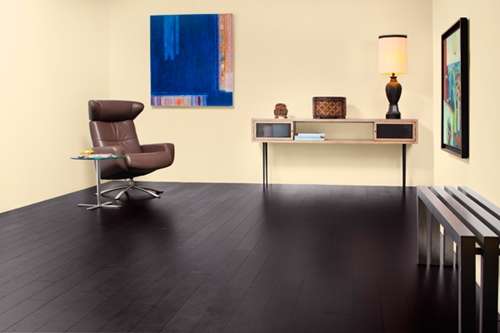 Things like hairspray, blow dryers, brushes, combs, scissors and flat irons are all essential to the success of a beauty salon. These tools may be what hairstylists use to give their customer the look they're searching for, but there are many subtle factors that can affect the quality of the space and the haircuts being given, including the flooring. It might seem like a small detail to overlook, but swapping out your current carpet, tile or hardwood for bamboo flooring can make all the difference.
1. An updated look for the salon
If you're trying to draw in new customers and keep the old, it's important to keep the beauty salon's design as current as the haircuts being given. When customers first come into the salon, you want them to get a great first impression of the establishment. If they don't, they may not be returning. After all, if you came across two salons that gave the same quality haircuts and one was more visually pleasing, you're less likely to try the other.
Bamboo floors offer a certain warmth that can't be accomplished with other materials. They're available in a wide variety of textures and colors, from dark to light, making it simple to match the exact design specifications that you had in mind. These floors offer a luxury that you won't get with tile. It's also more durable and inexpensive than hardwood.
2. More comfortable stylists
Hairstylists often work long hours, the majority of which are spent on their feet. Throughout a shift, stylists' feet and legs could become tired, which may have an affect on the quality of their work. The floors that stylists stand on could be having an impact on their joints. San Francisco-based company Smith & Fong offers Plyboo Fit bamboo flooring, which is specially created with comfort in mind. These types of floors are often used in yoga studios, theaters, fitness facilities and homes. Installing bamboo flooring in your beauty salon means that the pressure on tired legs, knees and feet will be absorbed, creating a more comfortable place of work.
3. A healthier environment
To create a healthier beauty salon for both the stylists and customers, bamboo flooring is essential. Unlike hardwood floors, bamboo is able to rapidly grow and regenerate, making it readily available. And because it does grow so quickly, it is able to absorb more carbon, thus producing a greater amount of oxygen.