Unexpected ways to use bamboo in your home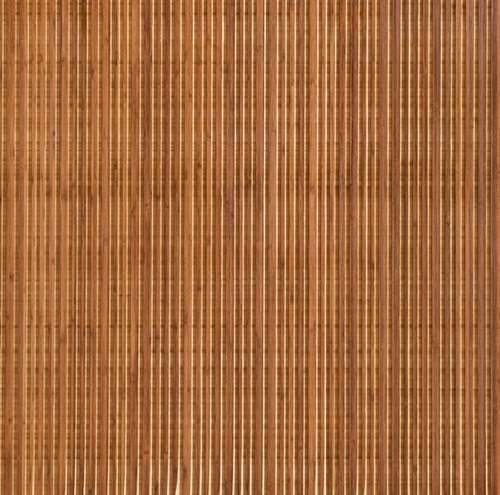 Whether you just moved into a new home or are looking to do some renovations, consider using bamboo to dress up your space. Many homeowners love the material for its versatility, making it easy to fit whatever design vision they have in mind. It's available in a variety of different shades, and is one of the most eco-friendly building materials available. It's sturdy and solid, and it also regrows extremely fast, which makes it rapidly renewable. It's also much more inexpensive than its traditional hardwood counterparts.
It's no wonder why bamboo is popping up in more and more homes. The good news is, you can incorporate bamboo into your dwelling in so many different ways, from closets to tables and everything in between. Some don't realize all of the ways this material can be used. Here are a few unique ways to decorate almost every room in your house with bamboo:
For the kitchen…
Cutting boards
Dress up your kitchen counters with a bamboo cutting board. Be sure to wipe your cutting board dry after washing to maintain its longevity.
Cabinetry
Using bamboo cabinets can help set your kitchen apart and increase the green factor in your home. It also enhances the decor without a lot of accessorizing.
For the bedroom…
Towels/bed linens
Bamboo isn't often associated with soft materials, but it can actually be used to create towels and bed linens. Comfy bamboo products are very breathable, and make for a luxurious material. They're also resistant to odor, mold and mildew, even after numerous washings.
Bamboo panels
Create a natural accent wall in your bedroom by using bamboo panels. The San Francisco-based company Smith & Fong has a Linear Line of bamboo panels that offers the look of natural woven textiles. Combine them with ambient lighting to draw the eye in and accentuate their appeal.
For the living room…
Window shades
Use bamboo as window shades for an elegant statement of style. It's an ideal material for a shade because it adds a warm ambiance and charm to your interior. It can also blend well with whatever furniture you have in the room.
Rugs
Bamboo rugs are perfect for any living room, not only for their beauty, but for their durability. They are dirt and water resistant, making them easy to maintain. They're also great for those who have allergies because they're hypoallergenic.