See Plyboo's panel collections with this virtual design tool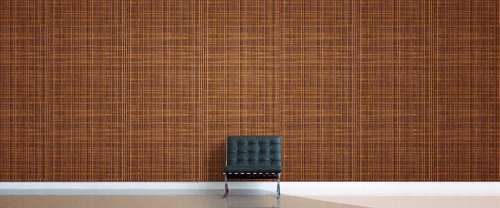 One of the hardest things about redesigning a space is the inability to see what the final result will look like. Sometimes you choose a certain material for flooring, or a color of paint for the wall, and it looks entirely different than you had imagined. But with Plyboo's virtual tool, you can choose the perfect bamboo panels for your space with just the click of a mouse.
If you're after a certain design aesthetic in your space, you'll want to make sure to choose panels that are not only the perfect color, but that fit the style you're after. If you're not very familiar with bamboo panels, or the way they look, this tool allows you to pick between any of the three collections – Reveal, PlybooSound and Linear Line – and helps you see exactly how each of them would look once they were installed.
Simply click on the bamboo panel you're interested in, and you will immediately see how it looks in a room. You'll also be able to see a close-up of the bamboo panels to really give you an accurate idea of their appearance. This way, there are no surprises when it comes time to actually install the panels. You'll know exactly what you're getting, leaving nothing up to chance and giving you the design that fits your vision.