Watermark Credit Union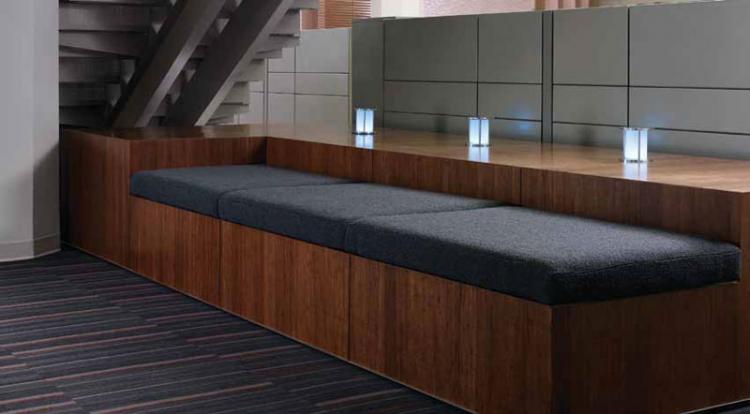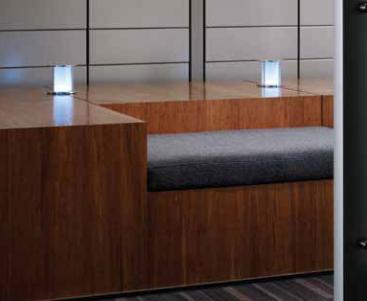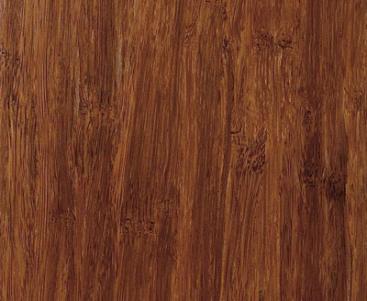 Click the sample to view more about this product.
Description:
Dealing with space beneath a stairway can be tricky. But the Watermark Credit Union in Seattle handled the issue with aplomb. Architects designed a beautiful seating area for customers to relax while waiting for their loan officer or financial planner. The seating and walls are composed of Plyboo Havana. The warm amber color contrasts nicely with the rich purple of the cushions, creating a quiet refuge or a place to chat, depending on your mood.
Download PDF format
See more details about the products:
LEED Credits:
Possible LEED Credits: IEQc4.3: Low Emitting Materials MRc6: Rapidly Renewable Materials MRc7: Certified Wood CA Section 01350: Passed Other: No added urea formaldehyde
Physical / Mechanical Properties - Strand Bamboo Plywood
ASTM E84: Surface Burning
Class C
ASTM D1037 Dimensional Stability: 50% to 90%RH
Linear Expansion (AR to 20% RH): Par. -0.04%, Per. -0.07%
Thickness Swell (AR to 20% RH): -0.13%
Screw Hold (face / back / edge): 742 lbs. / 831 lbs. / 860 lbs. (avg.
ASTM D3043: Static Bending
Density: 50 lbs./ft3
MOE / MOR (parallel): 268,000 psi / 14,762 psi
ASTM D3500: Tensile Strength
Load (parallel / perpendicular): 1,730 lbs. (avg.) / 1,600 lbs. (avg)
Strength (parallel / perpendicular): 5,970 lbs psi (avg.) / 1,060 psi (avg.)
ASTM D4442: Moisture Content:
6% - 9% (avg.)
ASTM D5116-06: Organic Emissions[CA Section 01350]
Classroom scenario / Office scenario: Pass / Pass